December 14th, 2012 by Sean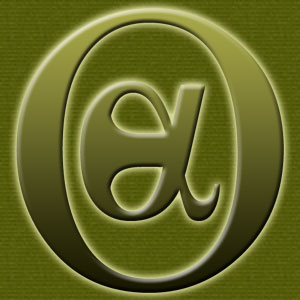 Chris Date is the host of the fascinating Theopologetics podcast as well as one of the major contributors to the Rethinking Hell podcast. He is a sharp thinker with a fair-minded and humble attitude. Below I have included links to two of his moderated debates on hell. In both of them Chris shows how verses typically used to teach that hell involves the eternal torment of the damned really teach otherwise. Sadly, neither of Chris' opponents offered really strong biblical cases for eternal torment, so they were both a tad one-sided. Even so, I found that listening to Chris' case was extremely informative and helpful for my own thinking on this subject.
Debate 1
"The punishment of the damned will actually be torment forever and ever." Hiram Diaz from Grassroots Apologetics affirms. Chris Date, host of the Theopologetics Podcast, denies. Moderated by Mike Felker of The Apologetic Front.
Part 1: download mp3 | more info
Part 2: download mp3 | more info
Debate 2
"The final punishment of the risen wicked will be annihilation, the permanent end to the conscious existence of the entire person." Chris Date, host of the Theopologetics podcast, affirms. Joshua Whipps, a.k.a. Razor's Kiss, contributor at Choosing Hats, denies. Moderated by Dee Dee Warren, host of The Preterist Podcast.
Part 1: download mp3 | more info
Part 2: download mp3 | more info
Part 3: download mp3 | more info
Leave a Reply