In trying to get back in the swing of posting, I 'm publishing an article here from one of my Facebook friends.
This was something he wrote and posted on FB last month and I really liked it a lot.  I told him I would post it here later so that others could read it as well.  Hope you enjoy it too.
---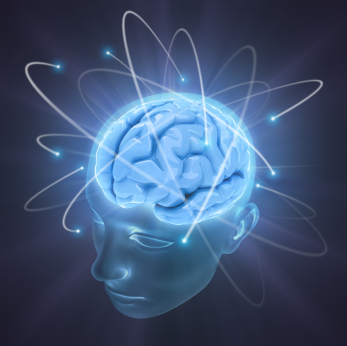 QUANTUM PHYSICS AND FAITH
By Craig Fruth
WARNING SCIENCE INPUT.